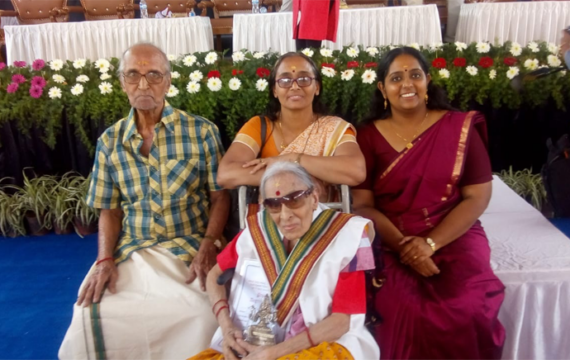 Program
It was not just the fresh graduates who enjoyed and celebrated their success in academics on the occasion of the 22nd Graduation Day ceremony held on 11th May 2019 in the institute but the young at heart grandparents too were overwhelmed by their wards accolades. Being on a wheel chair did not deter the granny to be a part of the academic journey of her granddaughter
Apply Now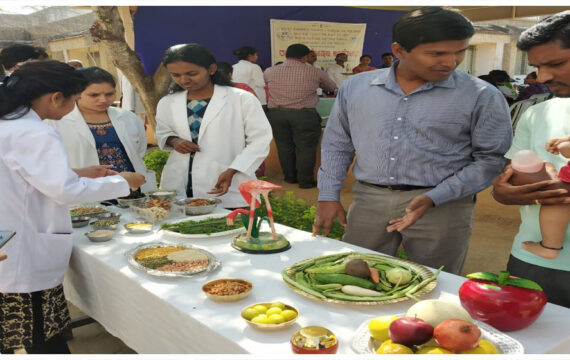 Program
A National Nutrition Campaign was inaugurated on 17th Feb 2019. A demo of the nutritious local foods was done to the public and awareness about nutrition was organized.
Apply Now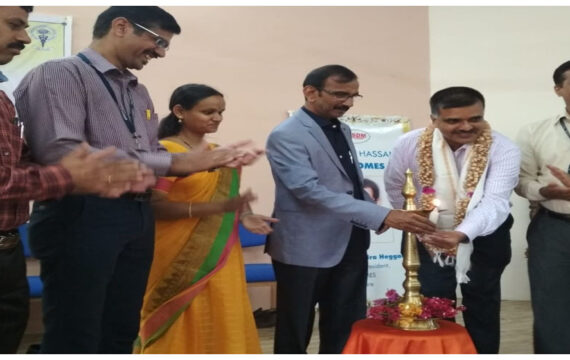 Program
A Synopsis writing workshop was conducted for PG Scholars on 19th Feb 2019 and a scientific writing workshop was conducted on 21st Feb 2019 for PG Scholars and faculty
Apply Now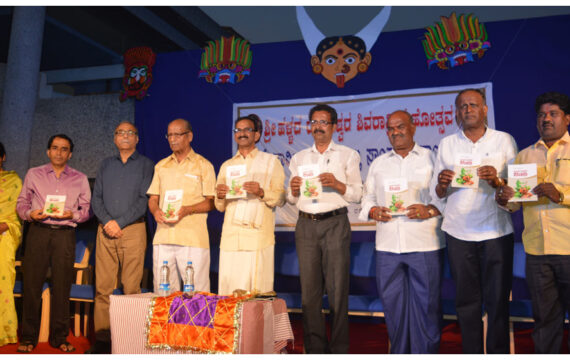 Program
Shivratri festival was celebrated with spiritual fervor on 13th Feb 2019. A book on "Herbal remedies" was released penned by Sri Belur Krishnamurthy. Dr. Prasanna Narasimha Rao, Principal, SDMCAH, Hassan presided over the program
Apply Now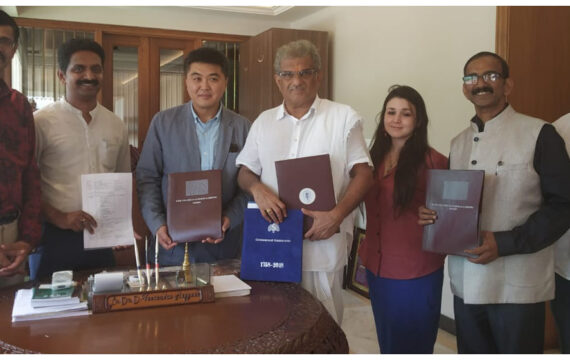 Program
Clinical expert, from Sechenov University, Russia, First Moscow State Medical University that is 265 years old visited the institute in February 2019. A MoU was signed in Dharmasthala under the esteemed presence of Dr. D. VeerendraHeggade, President, SDMES, Ujire.
Apply Now
Program
"Anvikshaki- Skill development workshop for Ayurveda Human resource" was organized on 29th January 2018 for PG Scholars to foster research culture among the scholars of Ayurveda. The resource person was Dr Praveenkumar Shetty, Research Co-ordinator, Central Research Lab, SDM College of Medical Sciences & Hospital, Dharwad
Apply Now
Program
"Anvikshaki- Skill development workshop for Ayurveda Human resource" was organized on 29th January 2018 for PG Scholars to foster research culture among the scholars of Ayurveda. The resource person was Dr Praveenkumar Shetty, Research Co-ordinator, Central Research Lab, SDM College of Medical Sciences & Hospital, Dharwad
Apply Now