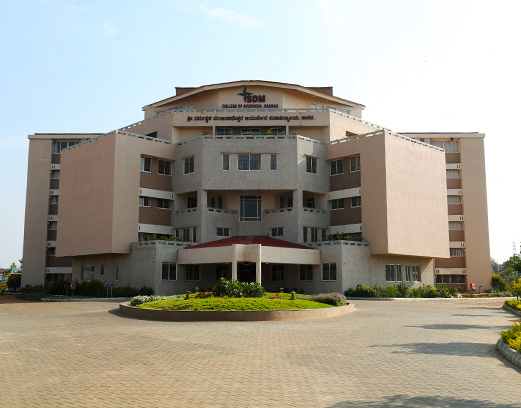 SDM College of Ayurveda has, since 29 years, believed in and practiced application of ancient ways of healing to contemporary life. Being a completely facilitative institution for formal learning as well as professional exposure, we have enabled thousands of enthusiasts to spread the message of Ayurveda on multiple levels.
Managed by SDM Educational Society, the college has been amongst the most sought after for undergraduate, postgraduate and Ph.D Ayurveda Courses in India. The sternly kempt promise of delivering quality life skills education alongside formal teaching makes us unique.
Eternal Science for Global Health
To provide disciplined quality Ayurveda education and Health care service
To inculcate Ayurveda graduates with theoretical, practical and clinical knowledge to serve humanity.
To bring up specialists from all divisions who will provide expert Ayurveda care.
To create a platform for research in ancient and modern medical science
To Systematize Ayurvedic knowledge to suit international standards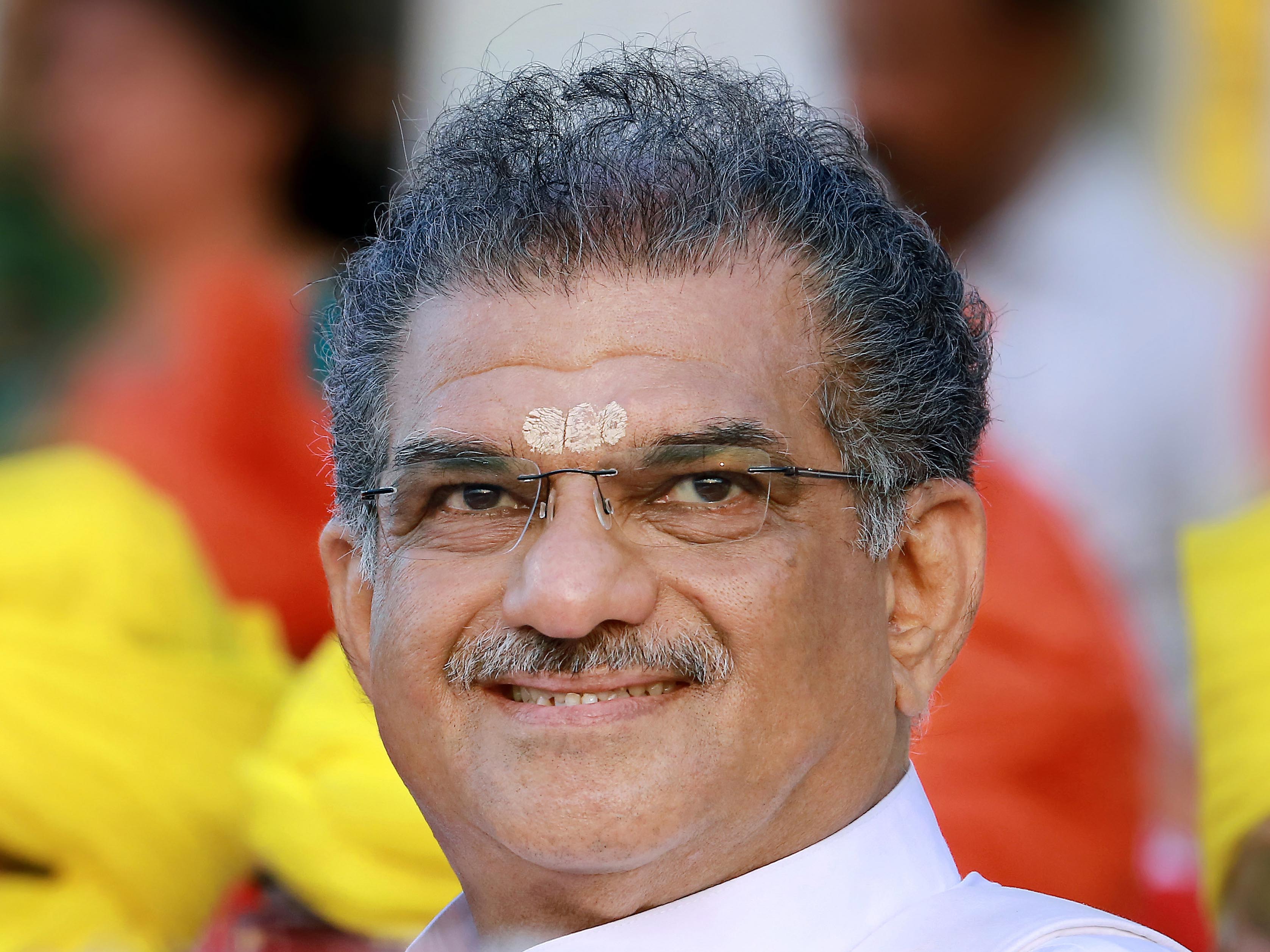 Dharmaadhikari, Reformer, Educationist, Philosopher and Philanthropist, Dr.D. Veerendra Heggade is a multidimensional personality. What truly defines Dr. Heggade's contribution is his determined and consistent service to the nation. As the president of the SDME Society, he is the guiding spirit and driving force behind the institution. Most importantly, he has shown that one individual has the potential to change and evolve himself as a social reformer in a nation of one billion. And rightfully, Dr. Veerendra Heggade was awarded the second highest civilian award of India, Padma Vibhushan in 2015.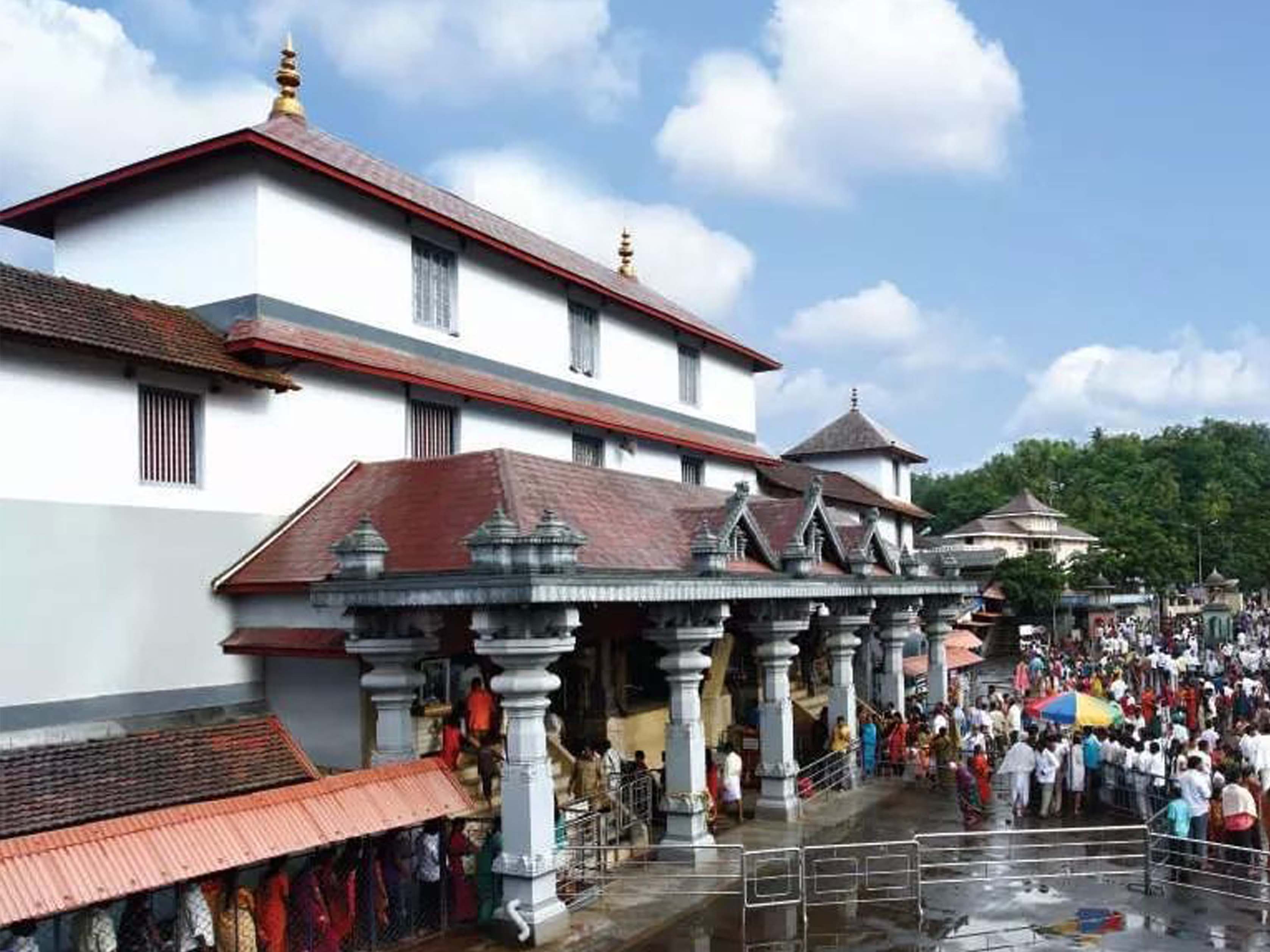 Sri Kshetra Dharmasthala is the encompassing force sustaining all SDM institutions, social initiatives and organisations. The temple town of Dharmasthala that fosters multiple faiths under the watchful eye of Lord Manjunatha is a pilgrimage, an attraction and a spiritual healing centre, keeping intact the values and ideals of institutions functioning under the guidance of the Dharmadhikari.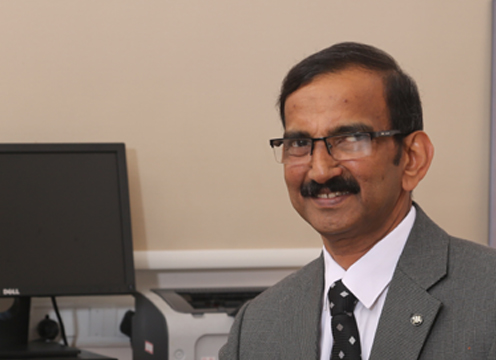 Principal
Dr. Prasanna Narasimha Rao
Education is undergoing a phenomenal change in this millennium, keeping in tune to the ever growing needs of students and health seekers we are committed to give quality education and health care facilities to the society.
In the field of academics, our focus is to impart quality education with complete theoretical and practical knowledge, enhance clinical skills to mould students as better vaidyas. With the state of the art infrastructure and skilled teaching staff we have been able to accomplish the tremendous task of giving 100 Ayurvedic doctors and 93 Specialists each year to the society .
The faculty and P G scholars are encouraged to take up clinical studies and research projects in their relevant subjects and make a contribution in documenting and revalidating the ancient science of healing.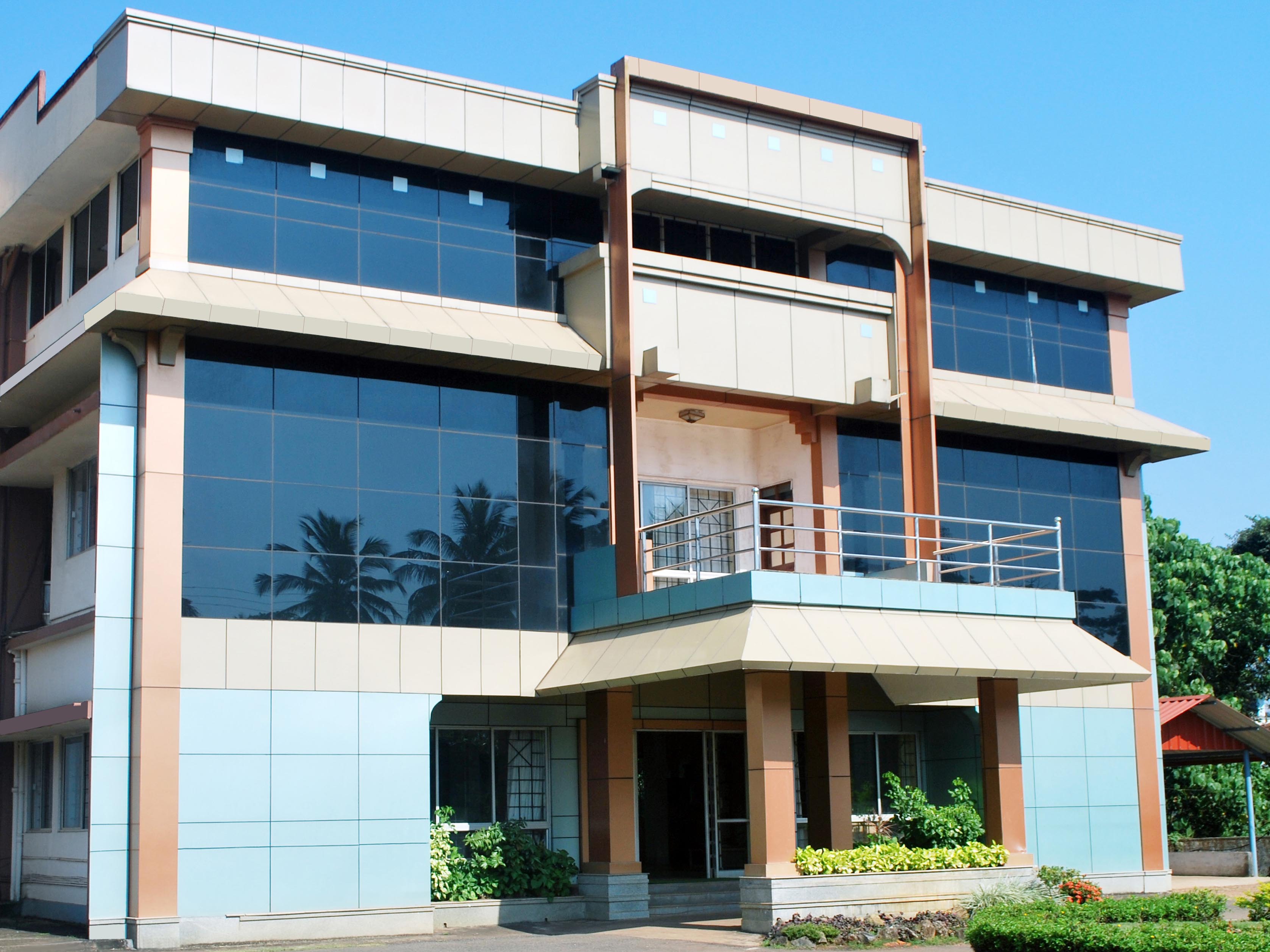 Shri DharmasthalaManjunatheshwara Educational [SDME] Society, Ujire® was established with the primary objective of making education accessible and affordable to the rural youth. With the hallmarked vision of inculcating Value into Education, at present, it manages 56 educational institutions from Kindergarten to Doctoral Studies in the state of Karnataka in India. The institutions offer quality education in the fields of General, Law, Technical, Medical and Management Studies. These institutions ensure quality through updated skill sets and value based education.
The SDME Society Trust Office is located at Ujire, which acts as the central functioning unit for all management actions for SDM Institutions. Dr. B Yashovarma, our distinguished Secretary currently heads the Society, under whose guidance the institutions have been functioning with renewed efficiency.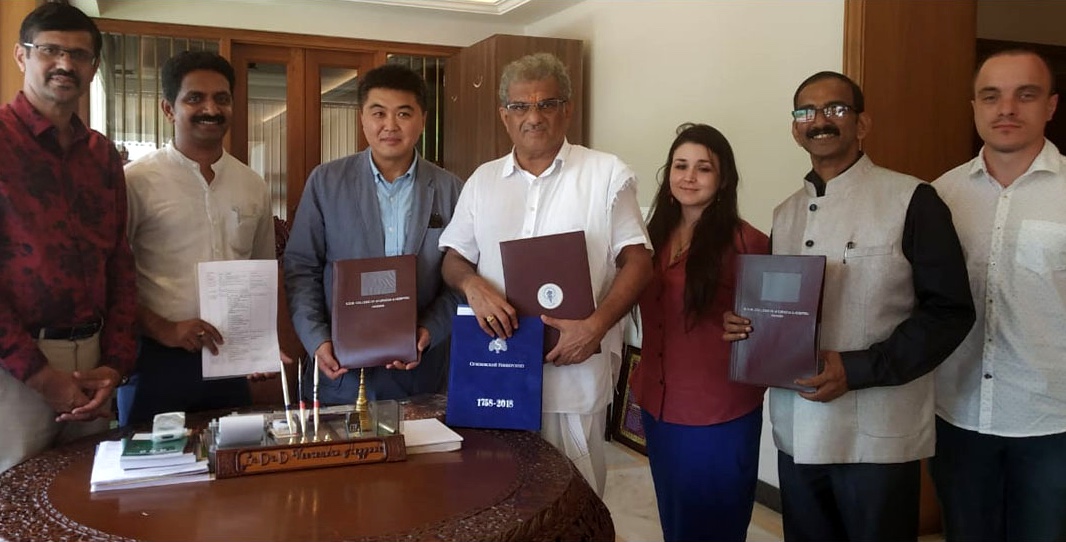 Memorandum of Understanding
SDM has MoU with the following prestigious Universities.
International University of Yoga & Ayurveda, Florida, USA
South California University of Health Sciences, USA
I.M. Sechenov First Moscow State Medical University
Sreedhareeyam Ayurvedic Eye Hospital, Koothattukulam, Kerala