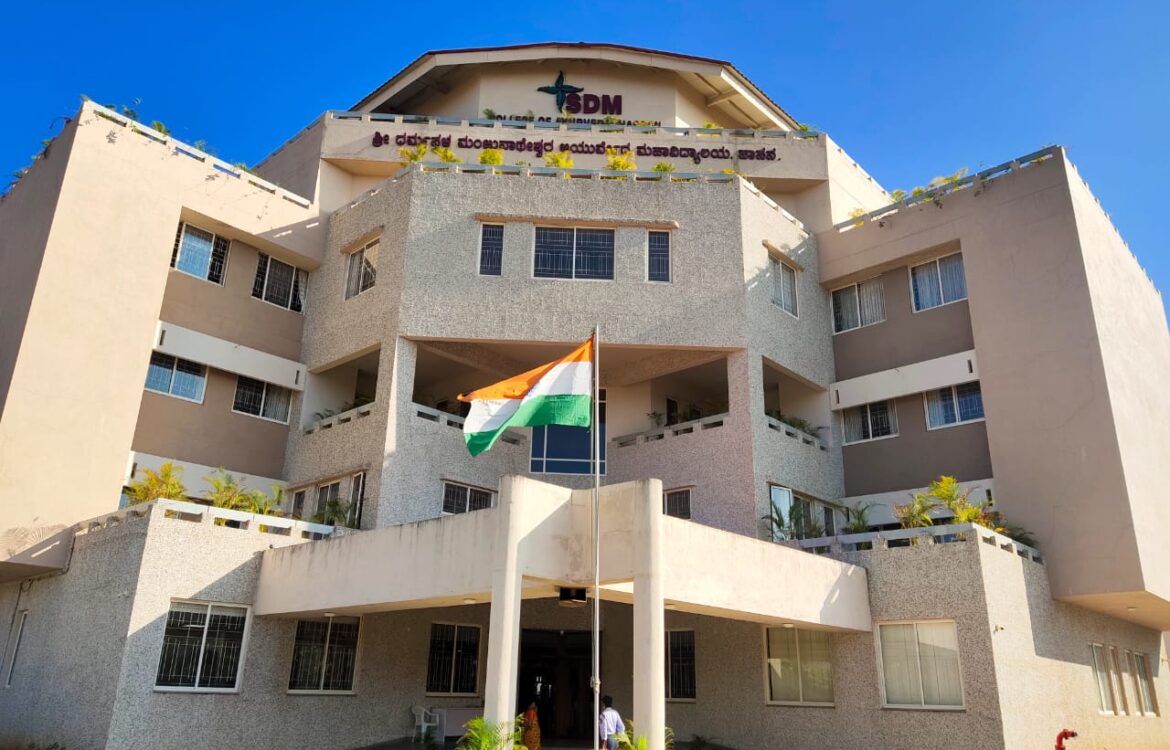 Republic Day celebration
Republic Day celebrations were held in the college campus. A workshop- "Vaidyakeeya Tatva Sambodhini" was held on the occasion.
The guests for the programme were Sri C. K. Basavaraju, District Sessions Judge who highlighted on the importance of documentation in Medical profession & Dr. L P Ravikumar, Principal, Harvard School, Hassan called upon the parents to imbibe the patriotic spirit in the children from an early age for the growing children to work towards the development of the nation. Dr. Ramesh Kumar, IMA President deliberated on the topic "Medical ethics & History", Sri Chandrashekhar, Lawyer, Hassan deliberated on the topic "Indian Constitution & Medical laws",  Sri Hemanth Kumar, Associate Professor, Krishna Law College, Hassan spoke on the topic "Anti ragging regulations" & Dr. Prakash L Hegde, Professor, Dept. of Dravyaguna, SDMCAH, Hassan on "NCISM Bill 2020".
The program was presided by Dr. Prasanna Narasimha Rao, Principal, SDMCAH, Hassan.